4 Reasons to Convince You To Rent Out Furniture
Many homeowners and tenants living in apartments often consider purchasing furniture to meet their needs and acquire comfort, turning their space into their own version of home. However, did you know you can also opt for furniture rental to receive temporary solutions?
Furniture can cost you a lot, especially if you prefer high-quality pieces that do not break easily and last you a long time. If you're constantly changing your taste or moving from one place to the next, you may be better off considering renting furniture than purchasing them.
There are many reasons to suddenly change your preference on the furniture you want, such as living with someone new or watching trends fade over time. If you're still unsure about renting furniture, keep reading below to learn why it's the solution to your problems.
It's More Affordable Than Buying Furniture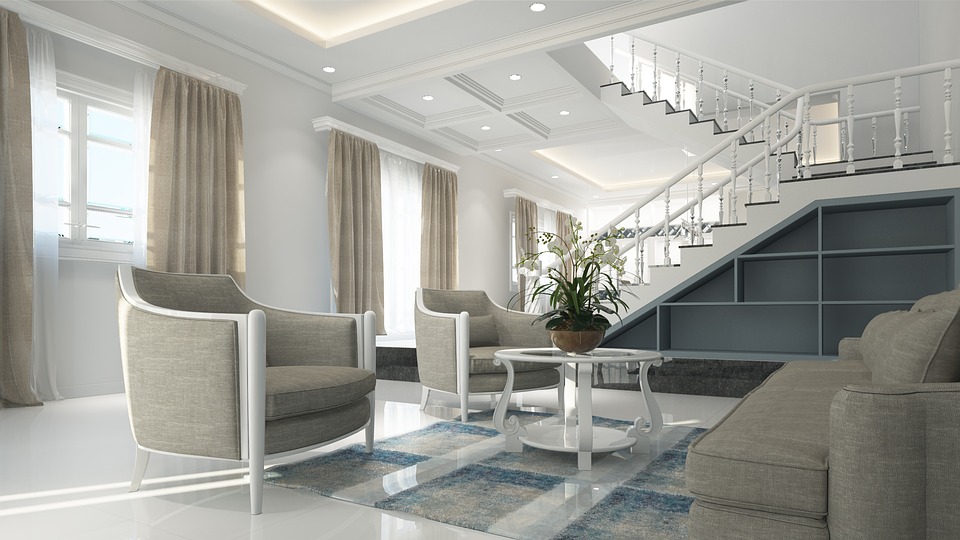 One of the primary reasons that will convince you to go for furniture hire is its affordability. Compared to buying furniture, you can end up saving more money on leased furniture that won't take you years to pay for it.
Most cases of rental furniture last from a month up to two years before you can accomplish the full payment for the pieces. Meanwhile, buying furniture requires you to stick to what you picked for a long time, even if you realise you don't like it and have to replace it.
It Gives You the Option to Design Your Space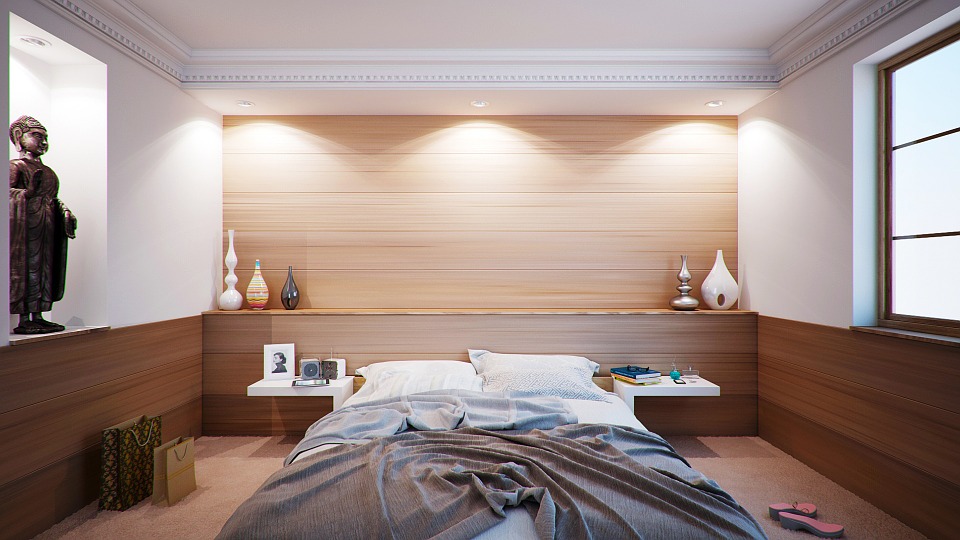 People who wish to remain on a budget when shopping for furniture sometimes select chairs, tables, or cabinets that lack quality and design because of a person's financial limits. However, that won't be the case if you opt for luxury furniture rental services across Brisbane.
You can look forward to paying for the furniture in monthly instalments, broadening your perspective and selecting from an array of furniture to add to your home. Your low budget shouldn't stop you from designing your place the way you want and living the life you desire.
It Doesn't Limit You on What Your Home Should Look
Choosing to rent furniture gives you the freedom to own them for a short or long period, depending on what you need. The important thing is you get to design your home with ease and find pieces that fit your taste and match your space.
You can acquire sofas, tables, chairs, and other kinds of furniture that you lack to complete your area. If you prefer classic pieces one moment and modern furnishings the next, you can always change your furniture according to your liking.
It Comes in High Quality to Match Your Great Taste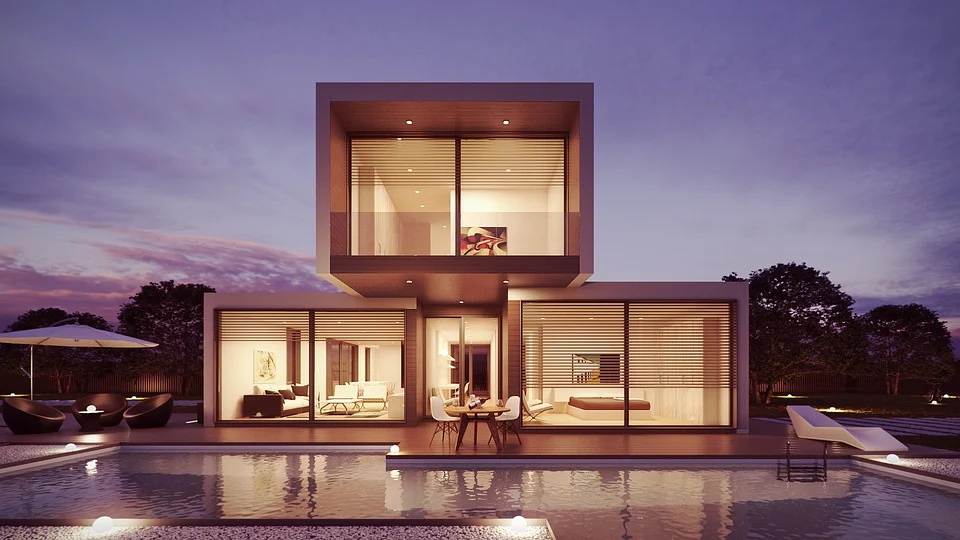 Not many people know that when they choose long-term furniture rental, they can obtain high-quality pieces that do not look cheap and old. In fact, a lot of the pieces furniture companies offer for rent come from reputable brands that you may recognise.
The great thing about renting furniture is you can still get your hands on high-quality brands without spending past your limit because you can pay for them in instalments. You also have the option to swap or return the furniture, allowing you to avoid settling and always leaving you on the hunt for the next best furniture piece to complete your home.
Conclusion
Getting furniture for rent rather than for sale is an excellent investment that won't leave you stuck with pieces that you could get tired of after a while. It's more affordable than buying permanent furniture, gives you the option to design your space, doesn't limit you on your home's appearance, and comes in high-quality to match your taste. Are you looking for house furniture rental packages for your home? Academy Appliance Rental delivers a wide array of products with rental payment plans, support, and services. Browse through our catalogue to discover what you need!