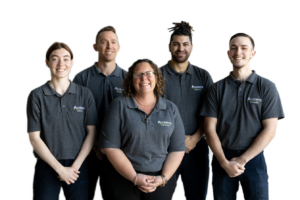 Proudly Australian owned and operated, Academy Appliance Rentals was established in 1990 and is a Retail Business, based on exceptional Customer Service & effective client solutions in SEQ.
Our Business is based around providing cost effective solutions for home furnishings & appliances, we now provide a wider range of services including Corporate Fit-outs, Major Event supply & logistics, Removals & Storage, Home Staging, Mining & Job-site fit-outs & many more.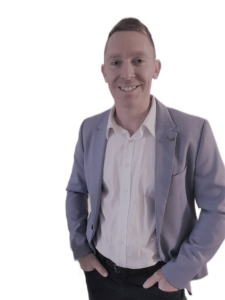 Meet our Business Manager 
Justin Thompson; after 15 years experience in Transport & Logistics Management, Justin has an extensive knowledge of the industry & is passionate about delivering exceptional results for our clients.
"Academy Appliance Rentals really is your one stop shop for retail & logistics solutions. Need to rent a fridge, or a whole household full of furniture? Planning a major event & need help with the fit-out & logistics? Wanting to stage a property to boost your sale price? Moving & need the stress taken away? Let us look after the logistics, so you can get back to running your business.."
We have developed strong relationships in the Government, Mining & Construction & Insurance sectors & are poised to continue to assist SEQ in a commercial capacity, through our next period of growth.
Most importantly, at Academy Appliance Rentals we are one big family & we're always looking for new members! Give us a call today.
"We pride ourselves on our long-term service, delivery history & the feedback we receive from our customers, time and again".
"Justin and the team were so helpful and considerate. Highly recommend them!" - Tali M.
"Very satisfied with Justin and his team. Arrived on time & completed the job very professionally. Highly Recommend!!!" - Jessica S
"I engaged Justin to relocate a large and valuable collection of antique furniture, artworks, china and glassware from my late mother's estate. He was brilliant. I have dealt with many removalists before, and Justin is the best of the best. His service was prompt, reliable, flexible, efficient and extremely careful. His fees were fair and reasonable. He is also a great bloke, and his team are all friendly and courteous. He and his team are scrupulously honest. As I could not stay for the entire operation, I was more than comfortable to leave Justin with the keys to both the pick-up and delivery addresses. I have no hesitation in recommending Justin without reservation to anyone requiring removal services, from a small job to a major removal." - Anthony M.