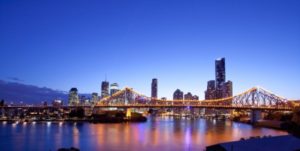 Seeking Furnished Apartments in Brisbane? Academy Appliance Rentals are the solution you have been looking for!
Accommodation in Brisbane & South East Queensland is in hot demand & quality, affordable options are becoming harder to find.
For individuals looking for furnished apartments or houses in Brisbane, this can be a very challenging & frustrating.
Academy Appliance Rentals have been working with Real Estate Agents, Relocation Specialists & everyday Queenslanders for over 30 years to provide Quality & Affordable furniture & appliance rental packages. Ask us how today!
Whether it's Brisbane CBD, Ipswich, Gold Coast, Sunshine Coast, or anywhere in between – if you are seeking a furnished apartment or house, we take away the stress & expand your options.
How does it work? Simply find your ideal home via Domain or Real Estate & then choose your perfect furnished package from our range!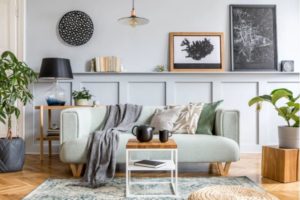 Are you moving into a new home that has no appliances? Did your washer just stop working in the middle of a cycle? Maybe your refrigerator shut down with no warning, it's full of food fresh from the supermarket, and you don't want it to spoil? If so, you probably find yourself fretting about the cost of a new one and wondering how you will pay for it. You don't want to take out a loan, and you don't want to ask the parents for help.
Not to worry. AA Rental can help you out with appliance rentals, wherever you're located in Brisbane including areas like St Lucia, Toowong, Brisbane CBD, etc. We have great packages for any need, and we deliver. The process is made as simple as possible for you by our friendly helpful staff.
We Deliver to:
Brisbane
Gold Coast
Sunshine Coast
Ipswich
Toowoomba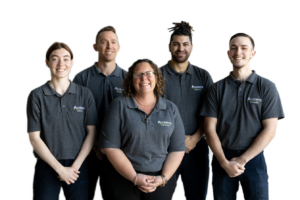 Contact our friendly team today!
Remember, we are here to help & provide the solution to finding your Brisbane Furnished Apartment!