4 Common Mistakes You Need to Avoid When Renting Appliances
Renting appliances doesn't have to be a daunting experience. It's actually fun and exciting because you get to use the latest technology without needing to buy anything. It allows you to know which appliance is better for you and which is not. 
Instead of thinking about which one you should buy, you can always rent first. If you are new to the world of renting appliances, read this guide. Here are some common mistakes you need to avoid when renting appliances: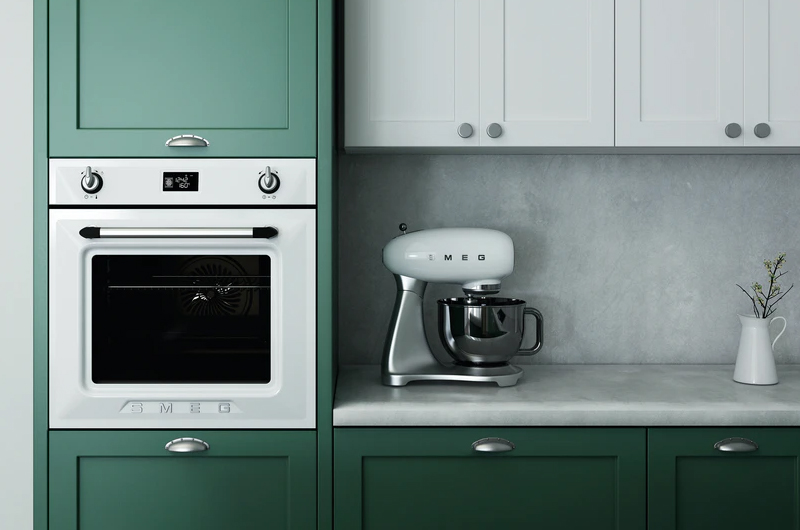 Mistake #1: You did not get any insurance for the appliance
Insurance protects you and your appliance. A home's insurance policy does not include personal property. So, if there is any fire, flood, or burglary, your appliances will be at risk. 
Insurance can protect you from the financial costs of repairs and damage. As much as you don't want any of these to happen, it is best to be prepared. Always have a backup plan for the future, and getting insurance is the best option.
Mistake #2: You did not personally check the appliance
When renting an appliance, you need to personally check it rather than relying on the photo or ad. If you search for a shop online, the ad may be different in person. Usually, ads look perfect; however, you may see some issues when you look at the actual product. 
The owner may think you caused these issues or cracks when you did not. It's best to see everything for yourself and report to the owner if you see any problems, so they know outright it wasn't your fault. 
It also allows you to check the appliance before using it. Asking about potential issues is also easier since the rental company can show you how to address and fix them properly. It's also the same way as signing a lease contract.
Do not rush into a rental agreement. You need to read everything because there might be clauses that can affect you in the future. Also, check the penalties and charges and who will handle repairs if necessary.
Mistake #3: You rented an appliance you cannot afford
The saying, "Live within your means," applies to the rental of home appliances. As much as you want many state-of-the-art fridge rentals and laundry appliance rentals, you should not rent them if you can't afford them. There's no use being indebted for an appliance just because you want one. 
As much as it looks fancy, elegant, and classy in your new home, the bills might make you cry. A home shouldn't only be about aesthetics. It must also be functional and practical. 
Only look for appliances you can afford. Pick the one that suits your home and that you can afford. Do not choose appliances that will become a burden to you in the long run—no matter how good they may look.
Mistake #4: You chose low-quality appliances
Choosing an affordable appliance doesn't mean you need to use a low-quality one. There are a lot of functional and affordable models out there. Look into its specs and maintenance, so you can see if it fits your home and your needs.
  
Conclusion
Renting an appliance doesn't have to be challenging. By avoiding these common mistakes, you can make the most of your money. Also, only work with a rental company that offers high-quality appliances. 
At Academy Appliance Rental, we offer appliance rentals in Brisbane. We offer a complete range of products—all delivered and installed at our service areas. We also offer easy rental payment options and ongoing support and service for the life of your rental agreement. Our staff are dedicated to providing customers with high-quality products that meet customer needs.