4 Promising Benefits of Renting Furniture and Appliances
Investing in high-quality furniture and appliances is essential because they beautify your home, boost functionality, and improve your quality of life. Buying them may be preferred, but this can be expensive and time-consuming. This is especially true if you are moving frequently or wanting to upgrade your current pieces regularly.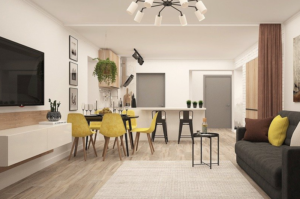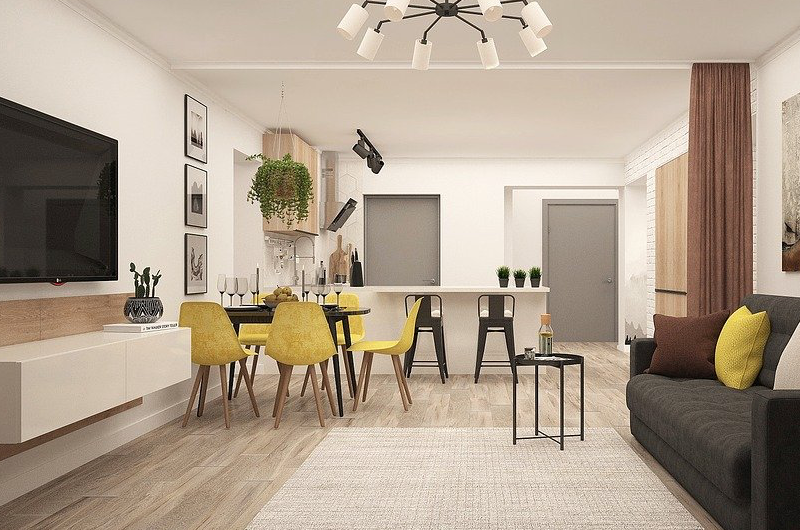 The good news is you can avoid the hassle associated with purchasing them by taking advantage of furniture and appliance rentals. Whether you need a flatscreen TV or a sofa bed, you can enjoy using the functional and durable item you need. Here are some benefits to this type of service:
1. Has flexible rental periods
Life can be unpredictable. For example, you may meet someone and move in with them or get a job in another city and leave your current home. While you don't want to be living with low-quality furniture and appliances, you may be hesitant about paying a huge amount of money for items that you may not use for a long time. Fortunately, you have the option to rent the appliance and furniture you need.
These rental plans allow you to make short-term decisions without worrying about the hassles of owning pricey and bulky furniture and appliances in the long run. You can also choose the short-term appliance rental or long-term furniture rental package, allowing you to rent for a flexible amount of time.
2. Offers hassle-free packages
Buying furniture and appliances can be exhausting and stressful. By opting for the rental option, you can use the pieces you need without a hassle. You can also easily return the furniture or appliance as soon as the rental period is over with no complications. If you want to buy the rental goods at the end of the lease, you also have the chance to do so by selecting the rent-to-own package.
3. Provides Cost-effective alternatives
Furniture and appliances are worthwhile investments. But since they cost a lot of money, purchasing them, even the second-hand ones, can no longer be viable for many. If you experience the same struggle, you can easily rent furniture and appliances for a much lower price. Therefore, you are assured you can enjoy the convenience of having these items while avoiding going over your budget.
4. Enables you to go for temporary living arrangements
Young professionals, college students, foreigners, and other individuals with temporary living arrangement can agree that purchasing brand-new furniture and appliances is impractical. This is because they either have to throw them out, hire trucks and movers, or find a second-hand buyer when they have to move out of their place. If you are one of them, it's best to consider furniture and appliance rental. All you need to do is to look for the items you need and like, rent them out, and they can easily be delivered to your doorstep.
  
Conclusion
There can be a lot of uncertainty in life. You can find a better job in a different city any time or shift apartments when your lease is up. If you are likely to move soon, you may not be interested in investing in expensive furniture and appliances and don't think buying such items is a priority for now. Fortunately, you can choose to rent furniture and appliances and reap the benefits listed above. You can start by looking for a reputable rental company like ours.
Academy Appliance Rental offers furniture and appliance rental in Brisbane. We take pride in providing a complete range of products, and they can be delivered and installed straight to your home. Browse our collection of furniture and appliances for rent!