What Qualities to Look For When Planning to Rent Appliances
There are instances in life when people do not consider their living situation permanent or long-term. Investing in expensive appliances might not be a top priority. In these scenarios, an appliance rental would be perfect for their concern. It is possible to get them for a more affordable price, without worrying about how to dispose of or transport them in the future. 
If you considered this option but do not know where to start, here are some tips to help you get quality appliances: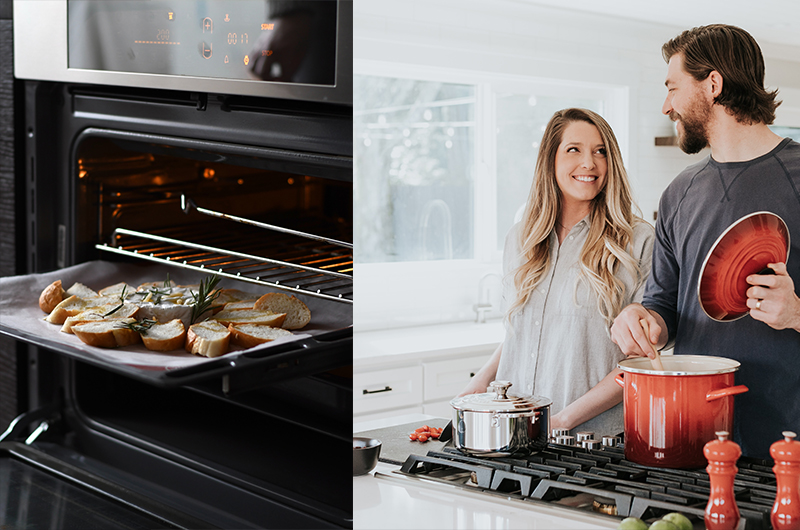 What to Look For When Renting Appliances in Brisbane
1: Quality Appliances
Choose an appliance rental company that provides many options. That would increase your chances of getting the right appliances. However, the challenge that comes with this is how to choose among your many options. 
When facing this concern, all you need to focus on is what you need at the moment. Having fancy appliances can be intriguing and exciting. However, if you never use the oven in a range with an oven, why would you need one? Focus on the quality, functionality, and simplicity of the appliance. That can help you stay on budget and rent only what you need.
2: Reasonable Price
If your main concern for not buying your appliance is the budget, look for appliance rentals that offer affordable prices. Remember that cheap does not always mean bad. You only need to find the right items in excellent condition that previous owners have taken good care of.
3: Good Reviews
Always consider other people's opinions before you settle for a particular appliance. This can give you an idea of how well it performs. As much as possible, consider only those that have been tested. Perhaps try them yourself so you can have a better feel of the appliance. 
One downside to renting appliances is how many people have previously used them. The only way you can check if they are still in good condition is to try them out yourself or check what other people have to say about your chosen appliance.
4: Ease of Use
Another concern you should prioritise is the ease of use. An appliance that looks amazing but is too complicated could only be a waste of money later. If you believe that learning new technology might be too complex, rent simpler ones. Relying on these types of appliances could make the job easier for you, and it might also prevent you from encountering problems that require troubleshooting.
5: Reliable Brands
You need to check brands not to look for the high-end brands to show off, but to find tried and tested brands. Opt for those that do not require much maintenance and are easy to clean. This is especially important if you have a rather busy schedule.
  
Conclusion
Renting appliances is a smart decision you can make today, especially if you are on a budget. Besides lessening the chance of waste in the country, you can help local entrepreneurs improve their business. Moreover, you can get what you need in smaller payments. 
If you want to try appliance rentals in Brisbane, you can start your rental experience with us at Academy Appliance Rental. We offer a wide range of products, so you have many options to choose from. We also deliver and install the products to our serviced areas and provide support and service until the end of our client's rental agreement. Contact us at 07 3398 2475 to learn more.