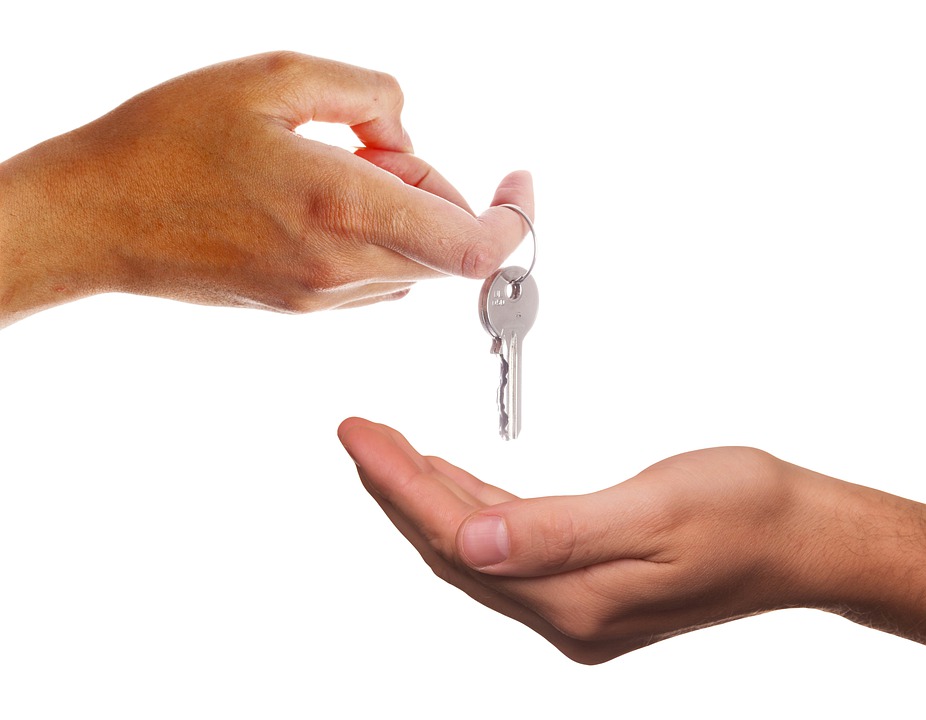 How to Make Your Rental Space Feel like Home
Many people choose to rent a place to stay for a variety of reasons. It can be because of proximity, as he site could be closer to where they work or study, while others rent simply because they want to live independently. However, renting has its advantages and disadvantages, and perhaps the most disadvantage when it comes to renting is that it lacks the feeling of home.
It could stem from a lot of factors, such as the place feeling bare. Other times, some people just don't know how to transform their rental space to give it a more homey vibe. Another factor is that those who rent are usually on a tight budget.
Luckily, there are ways to transform your rental space to emulate the feeling of your home. What exactly must be done? In this article, we'll shed some light on the matter at hand. Read on
below to learn more.
For Your Bedroom
The bedroom is where you often relax, so it's essential to transform it as much as possible. Naturally, you will want your bedroom to be homey, and you could start with the sheets.
If you move out for good, you can use your older bed sheets and pillowcases provided that there's no damage to them. If not, you can always get newer sheets. Not only are they
presentable, but it also gives your bed a glamorous appearance.
For Your Kitchen

While it may seem that there's not much to be transformed in your kitchen, that's where you're wrong. For starters, you can get high-quality equipment. These include pots, pans, and even
knives. If you have any of these in your kitchen, chances are you'll be saying no to fast food takeouts.
You can also get other equipment, such as a fridge, oven, or even a coffee maker. If you have any of these in your kitchen, you can be a great host if you're having people over.
For Your Dining Room

Of course, the gourmet masterpieces you'll make in the kitchen must be enjoyed by others, so your dining room must also be prepped.
Depending on your dining accommodations, you can choose to have a big table to seat many people. Since it's a rental property, you might consider getting six chairs, or maybe eight at most. However, the choice is entirely up to you. Just make sure that enough people can be seated in your dining area.
For Your Living Space

By living space, we mean the living room. After all, it's also an excellent place to relax, so it's essential to transform this too. Your sofa could have elegant cloth covers. If the couch has a design already, just make sure to clean it every once in a while.
For a better living space, you can place a table in the middle. Setting the table in the middle of your living room is a good move because it's where you'll be accepting guests. The table is there for you to place snacks or coffee if they arrive.
Your TV is also found here. You can place it on a nice TV stand so that it levels with your line of sight. Your TV stand can also be decorated with elegant ornaments that can bring out a more homey aesthetic.
Decorating Your Rental Space

Your rental space is your home away from home, so it's essential to transform it as much as possible so that you won't feel homesick. While the tips outlined above will help, just make sure
that you have the budget for them. If not, you can always go for cheaper options as long as they're still high-quality.
There are various appliances that you can rent for your property, and one of them is a washing machine. Washing clothes by hand takes a toll on your body, so if you want to rent washing machines, Academy Appliance Rental has got your back! We also offer other rentals for fridges, beds, and other furniture. Contact us today to learn more!