How to Choose Rental Appliances That Your Tenants Will Love
If you are looking for ways to attract tenants and increase revenue from your rentals, you have to invest in high-quality amenities. Modern tenants look for furnishings in rental homes, so it is a significant advantage if your property includes at least a few necessary appliances.
You can look for energy-efficient or new appliances that can entice potential tenants, but you have to invest some money in it first. Nevertheless, it will be worth it in the long run!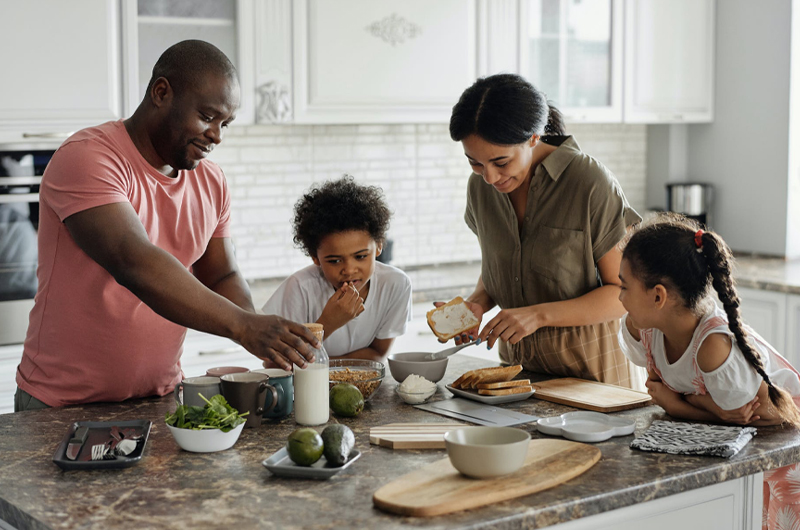 Think about Your Tenant's Basic Needs
If you do not know what to consider before investing in rental appliances, prioritize your tenants' needs. Think about the essential appliances in your own house—those are the first ones you should place in your rental properties.
Placing these vital appliances in your rental houses can be a huge factor in attracting tenants because the house already has what they need. You have to weigh your options and be a wise shopper so that your investment will be worth it. 
Ensure that your choice of appliances has the value and mass appeal that can bring tenants to your door. If you can, research current rental trends and innovations to create a better appliance plan. 
Here are a few tips on how you can choose the perfect appliance rentals to place in your rental houses.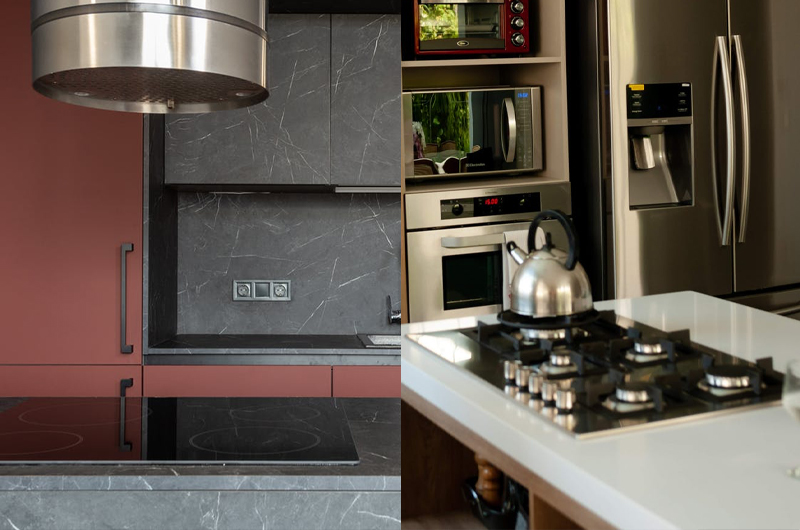 Should You Get a Gas Range or an Electric Stove?
Houses will always have either an electric outlet or gas line ready for an electric stove or a gas range. Whichever you choose between the two will impact the overall look of your rental house. While they are both excellent at accomplishing their designated functions, electric stoves are considerably better.
Aside from cooking the food more evenly than a gas range, it has a much cheaper initial cost. Be sure to install it properly, though, to avoid the risk of fire or electrocution.
What Makes a Good Refrigerator?
If you are looking for a refrigerator for your rental home, you shouldn't sweat the minute specifications. After all, you are not the one who is going to use it, and your tenants will just be happy to have an essential appliance included in the property. 
Standard white refrigerators work just fine, and they are cost-effective. However, not many tenants nowadays find them attractive, so consider placing faux stainless steel on the refrigerator. Using this technique is a cheaper option that can mimic the look and durability of an actual stainless model. You can also opt for stainless steel contact paper. It is easy to apply and replace, not to mention it looks great.
Should You Have a Washer, a Dryer, or Both?
Washers and dryers are an excellent investment because they can be big selling points for potential tenants. However, they come with extra consumption of utilities. So, if you add this to your rental home, you can charge additional monthly rent. It is a win-win situation for you and your tenant.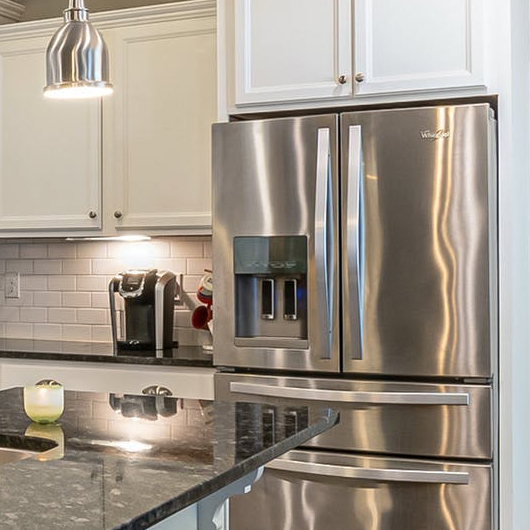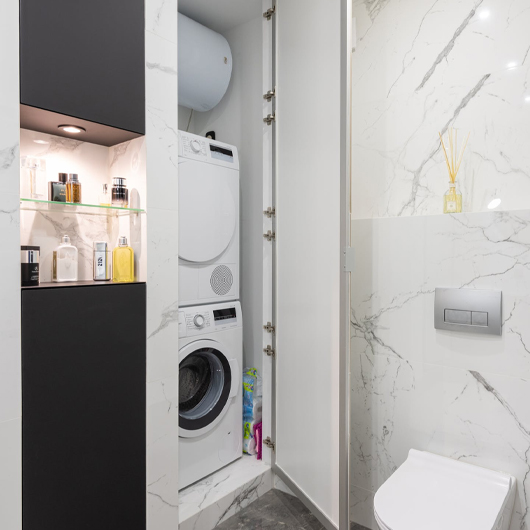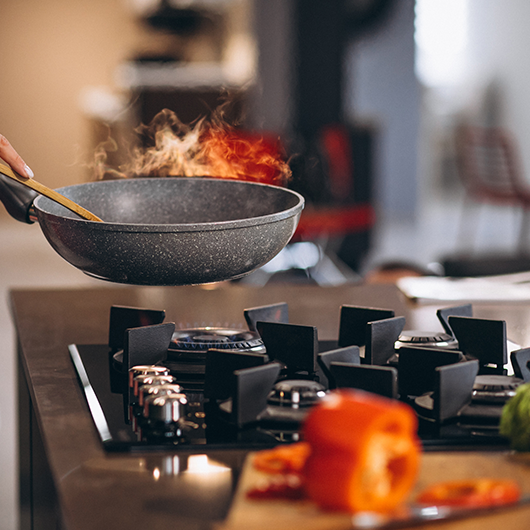 Final Thoughts
As a property owner and manager, you want to offer your tenants an efficient way of living, which means investing in the basic things they need for their day-to-day activities. If appliance rentals can make life easier for them, discuss these possibilities and add-ons to their rental agreement. In the end, you can have a situation that will benefit everyone!
Check out Academy Appliance Rentals. We offer long-term furniture rental and short-term appliance rental in Brisbane. Plus, we have a wide range of products to choose from, so it will be a comprehensive renting experience. Browse our products today!