How to Rent a Washing Machine 3 Features to Consider
Not all homeowners want to buy their home appliances for several reasons. They could simply be renting their space temporarily or want to save money without losing the convenience of a quality product. Whatever the case, these homeowners must learn to be smart about renting their appliance of choice.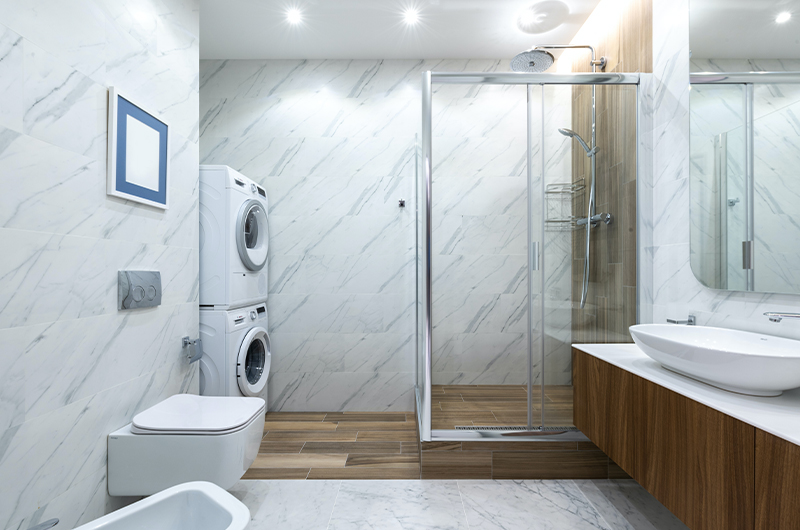 Renting a Washing Machine
Like any household appliance, a washing machine needs to address different needs for your use. There's a wide range of washing machine models to choose from, each with unique properties that will work best for your situation. Since the worst experience you'll have in renting is selecting the wrong product, you need to know how to assess your needs to make the perfect pick.
If you want to rent a washing machine, here are three features you need to consider:
1. Size and Space Allotted
Before you go shopping for the right washing machine, you need to focus on the limitations of your home. It's one of the things you should prioritise whenever you want to install bulky appliances, like stoves, refrigerators, and washing machines.
The size of your washing machine should be compatible with your laundry space and your household's needs. For example, a top loader with a maximum capacity of ten kilograms is great for a larger family of five or more people. On the other hand, a five-kilogram front loader is more than sufficient for 2-3 family members. A washing machine will have its capacity displayed in kilograms so that you can choose the appropriate model.

2. Washing Machine Type
Once you've determined the right load capacity for your washing machine, you can now pick a washing machine type. There are typically three options to choose from, which will depend on your washing needs and the location where you'll install your appliance. Listed below are two types you can rent:
Top-Loaders:

The first model is a top-loader, which has the door placed on top of the machine. This makes it an ideal choice for open spaces since it doesn't worry about any obstructions on its sides. Top loaders generally have great rinse performance and run more quietly.

Front-Loaders:

Front-loaders have doors placed in front of the washing machine, which makes them trickier to position in narrow spaces. A front-loader uses less water when running since it uses an internal drum to rotate the clothes inside. This makes them more energy-efficient and generally cheaper to run.
Another advantage of front loaders is its variant know as the washer-dryer combo. It has all the benefits of a front-loader while also functioning as a dryer. It's an excellent choice for homes with little room for bulky appliances. However, these models are typically more expensive, even for renting.
3. Energy Efficiency
Besides a washing machine's weight capacity, they have an indicator of their energy rating. This allows renters a better idea of a model's energy consumption. You can compare different energy ratings by looking at the number of stars it's marked with. The more stars your machine has, the more energy-efficient it is.
Open More Home Staging Opportunities
Relying on our long term furniture rental services allows you to expand your clientele. You would have a more comprehensive array of indoor elements, combinations, and designs at your disposal. You can adapt to many different styles and layouts as needed. You also get to save time and money. Your work and creativity can be heightened, preventing you from getting stuck in a certain niche.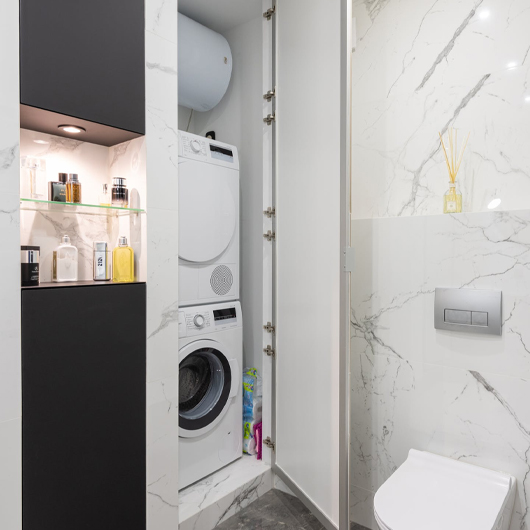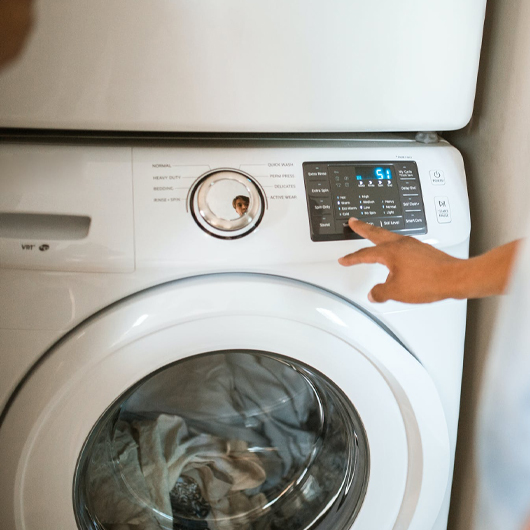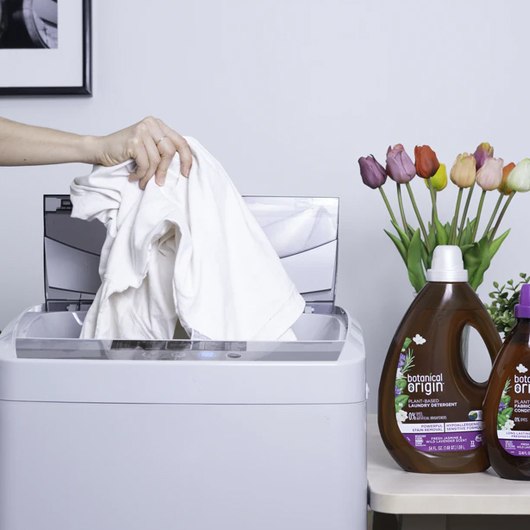 Conclusion
Renting a washing machine is just as much a commitment as purchasing one, which is why homeowners must know the right features to consider before bringing one home. One way to get the most bargain out of your rental is to choose a reliable renter with a wide selection of appliances to offer. This gives you more options to find the most compatible washing machine for your household's needs.
Academy Appliance Rentals offers a short-term appliance rental in Brisbane with a wide range of products to serve your needs. With convenient payment options and continued technical support, we can solve your appliance needs with ease! Contact us now at 07 3398 2475 to browse through our package offers!