Essentials That Will Improve Your Life as a Digital Nomad
More and more people have made the shift to working on their own terms. Some people have even chosen to uproot their lives and become full-on digital nomads. If you aren't familiar with the term, let us get you up to speed. A digital nomad is an online worker that doesn't stay in one place for an extended period of time. This also entails that they don't have a fixed home and hop from one place to another as they can basically work anywhere.
With that being said, many digital nomads sacrifice comfort to stay mobile. However, this doesn't have to be the case. It is possible to live the digital nomad lifestyle and still enjoy many of the benefits of having a fixed home. To prove this, we've put together a list of three essentials that will improve your life as a digital nomad!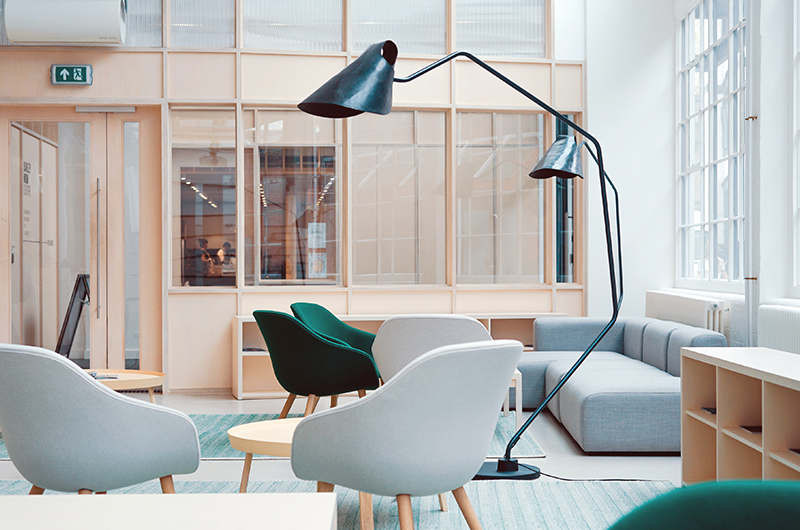 A Good Coworking Space
Finding a good place to work can be rather tricky when you're always on the move. Luckily, coworking spaces have grown in popularity over the last couple of years. Now, it's important to understand that not all coworking spaces are created equal. You'll want to make sure that the one you choose provides you with the best working environment possible.
So what should you be looking for when selecting a coworking space? Well, the amenities of the coworking space is probably the main thing you'll want to consider when selecting a coworking space. Having a fast internet connection is vital as your work will depend on it. Aside from the internet connection, make sure they have scanners and printers as these may be things you need depending on the nature of your job.
An Extensive Streaming Service
It's important that you maintain a healthy balance between work and play. Ignoring your needs for entertainment will lead to you being burnt out. This is why subscribing to a good streaming service will come in handy for digital nomads.
Not only do streaming services have a wide range of shows to choose from but it's also something you can take with you if ever you decide to move on to the next stop of your digital nomad journey. In fact, streaming services can even benefit from a change of location as some shows are exclusive to specific parts of the world.
Appliances and Comfortable Furniture
Due to the constant moving, digital nomads often don't have access to furniture and appliances that would make their lives more comfortable. This makes sense as it would be rather pointless to buy furniture and appliances just to leave them behind when they move on to their next destination.
But what if we told you there was a way to pick out furniture and appliances without having to buy them. We here at Academy Appliance Rental offer short-term appliance rental services in Brisbane. This way you can have the amenities and comforts of any normal home without having to commit to anything long-term.
  
Conclusion
We understand that things can get rather tough when you're always on the move. Hopefully, this article proves to be useful for digital nomads all over the world. Just try to keep these tips in mind when you move on to the next stop of your digital nomad journey.
If you're looking for short-term appliance rentals in Brisbane, then Academy Appliance Rental is perfect for you. Give us a call today so we can help you figure out the rental terms that best work for you!