How to Choose the Right Rented Appliance for Your Home
Appliances are investments that can boost your quality of life by making your tasks less time-consuming and more convenient. They may be a good buy, but purchasing them seems impractical, especially if you move frequently or want to upgrade regularly to take advantage of the latest technology. The good news is that you can now save time and money and avoid the hassle of buying brand-new appliances by opting for appliance rentals.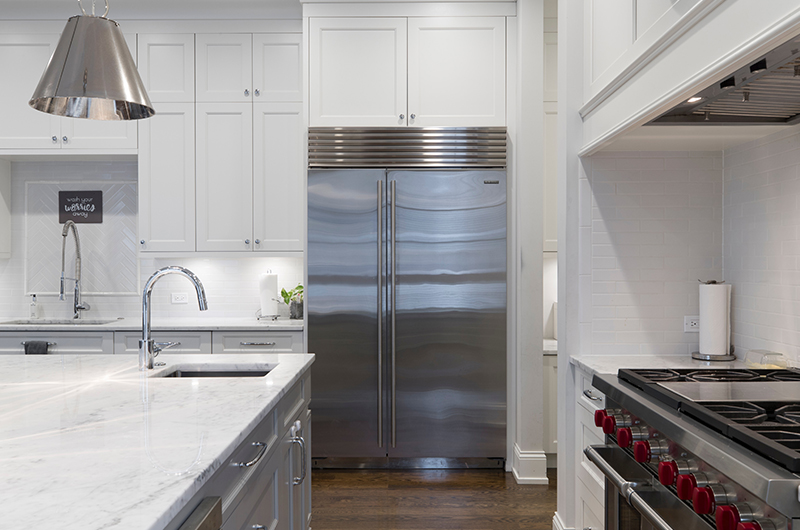 Unlike purchasing, renting appliances provides you with low upfront costs, making the most financial sense to your situation. You also get flexible rental options, meaning you can opt for rent to own, rent to keep, or short-term appliance rental. If you decide to rent, here are some tips for ensuring you choose the right appliance that suits your needs and lifestyle:
1. Determine your needs
The first thing you need to do when renting appliances is to determine your needs and lifestyle. For instance, you might want to consider renting an air conditioner if you live in a humid area. You can also rent a vacuum cleaner to make your cleaning process more efficient and convenient. If you wish to wash and dry your own clothes instead of having them cleaned at a laundry shop, choose to rent a washing machine and a dryer.
2. Consider the look of the appliance and your room
No one wants an appliance that does not compliment your space at all and stands out like a sore thumb. Ensure that your room looks cohesive and appealing by renting appliances with colours and designs that suit your property's current look and layout. 
Pay close attention to how the appearance of the appliances can affect the overall ambience of your home when combined with other features, like your carpets and other decors. You can also make a shortlist of matching colours to ensure everything matches in your space. If you have trouble doing this, consider hiring a professional interior designer.
3. Measure
One of the most important tasks when renting appliances is to make sure they fit your space. Thus, don't leave anything to chance. Be as accurate as possible and measure up the room before you start looking for appliances to rent. Take note of the dimensions where you want to put the appliances. Consider also the limits of your space to avoid your home from feeling and looking overcrowded.
4. Set a budget
Renting appliances is generally more affordable than purchasing, but it can still be costly. Remember to set a budget and consider the running costs of the appliances and the rental fees. Also, take note of the power consumption. To cut down your energy bills, look for more efficient appliances rated by an Energy Rating Label. Go for those with more stars on the label because they consume less power.
  
Conclusion
With the increasing cost of living, you may find it more challenging to afford to buy the appliances you need. Fortunately, you can use them and make your life more comfortable and convenient by opting to rent them. Remember and follow the tips listed in this guide so you can have an easier time selecting the right appliances for you.
If you are looking for appliance rentals in Brisbane, then you have come to the right place. At Academy Appliance Rentals, we offer a complete range of appliances across Brisbane metro areas. Browse our available appliances for rent today!