What You Need to Know About Renting Furniture Our Guide
When it comes to identifying the most relevant trends that tenants and homeowners are following today, renting stands out because of the sustainability it provides.
From fixtures to appliances, the idea of renting in the context of the homeownership experience is something that anyone should always consider. While traditionalists believe that ownership is the way to go, the useful life of the average home item and the faster rate at which it can be switched out for a newer model presents an argument too good to ignore.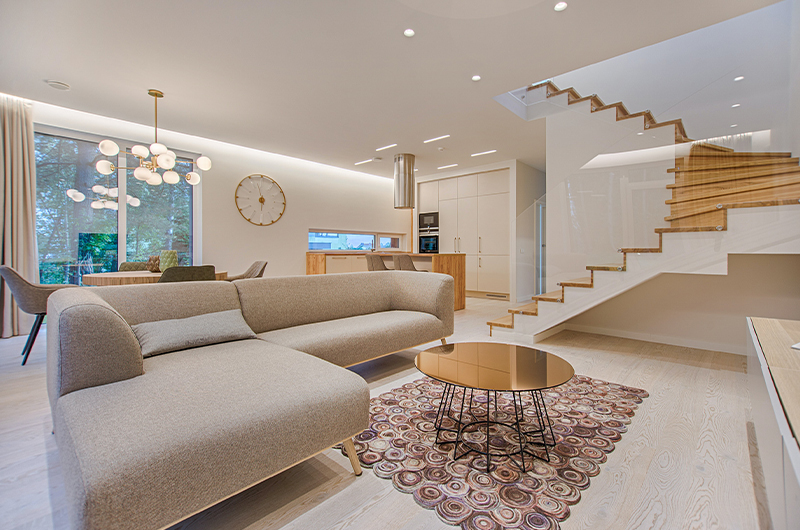 Once you dabble into the whole idea of renting for your home, there will be many opportunities that will make such actions more desirable than anything else. Out of all the different items that you can rent, taking out a piece of furniture for a certain amount of time is a far better idea that will surprise you as to how good it actually is.
Who can rent furniture?
Anyone! 
Compared to the olden days of homeownership and maintenance, renting furniture has become a much easier experience because more service providers are offering it. With the latest waves of homeowners and tenants looking for more affordable and convenient alternatives to the costly parts of living at home, it's easy to see why this practice is more desirable than ever.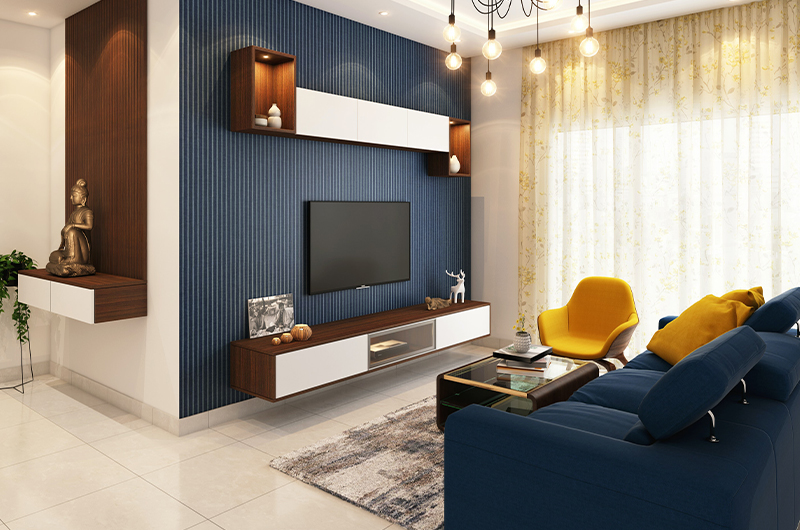 Why should you rent furniture?
While the lessons that your parents taught you growing up may cause you to think that buying furniture is best, renting furniture also presents a handful of strong arguments that you shouldn't overlook. If you're thinking about renting instead of buying furniture, here are some compelling reasons that will help ensure that you never look the other way ever again:
Reason #1: It presents a more convenient experience when moving
If you constantly find yourself in a temporary living situation (typically moving every year or more frequently), then renting is a perfect option for you.
You see, renting instead of buying is a much more feasible alternative because it tackles one of the biggest problems that frequent renters face each time they move: buying and hauling often expensive and heavy items. By choosing to rent your furniture instead, all you'll need to do is rent a few pieces wherever you're moving and have a service provider bring them right to your doorstep for a much easier experience!
Reason #2: It allows you to feel more comfortable and prioritise quality without breaking the bank
Another important reason to consider is that it makes it much easier to ensure that you outfit your home with quality pieces that are comfortable and stylish without spending too much.
When you choose to rent, you're getting the kind of experience that you'd only have with your dream pieces without spending a small fortune on a few products every once in a while. What this means is that you'll get to have your ideal set-up without your finances or saving-related goals getting in the way!
Reason #3: It allows you to avoid the costs of depreciation
In recent years, real estate experts and interior designers have urged tenants and homeowners to start renting furniture because of how well it mitigates the costs of depreciation. For instance, opting to get your pieces from Academy Appliance Rental makes for a valuable opportunity because you won't need to worry about having phased out pieces that will cost you more than you'd get out of them!
  
Conclusion
Although you've most likely felt like you could only buy furniture in the past, you won't have to worry about the perils of getting furniture today because renting is bigger than ever. By choosing to rent instead of buy, you'll be able to ensure that your home is always outfitted with the best and most comfortable pieces without burning a hole in your wallet or savings!  
Academy Appliance Rental provides the best Brisbane furniture hire services for anyone's home furnishing-related needs. Get in touch with us today to see how we can help!